Reno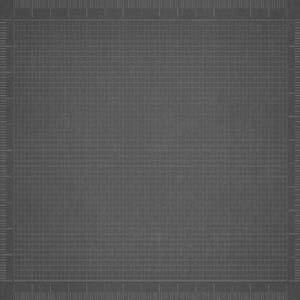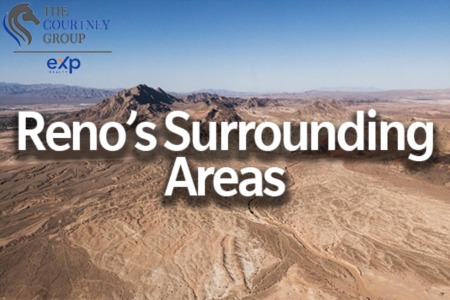 Reno
Reno's Surrounding Areas
Reno, Nevada is a bustling city with lots to offer, but it's not the only place worth visiting in the area. If you're looking to explore beyond ...
Read More
Posted by Kathy Courtney
on January 27, 2023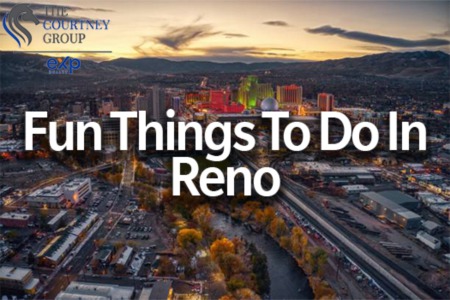 Reno
Fun Things To Do In Reno
Reno, Nevada, is a city that offers a wide variety of activities for visitors and residents alike. Whether you're looking for outdoor adventures or ...
Read More
Posted by Kathy Courtney
on January 25, 2023